Unsere Immobilien in Barcelona
At ShBarcelona, you'll find a broad portfolio of apartments and houses to live in in Barcelona. Whether you're looking for a main dwelling, a second home or a rental investment in Barcelona, we offer any kind of accommodation that could match your needs. Please visit our sales section.
Our experience with the real estate market in Barcelona assures you secure and quality service. To facilitate your procedures and operations, ShBarcelona offers you a follow-up and accompaniment throughout your purchase process. From negotiation/drawing up of the purchase agreements, to organizing the legal registration and a notarial signature, ShBarcelona will be there to facilitate the task and prepare you to acquire a property. Our offer includes a wide range of apartment, whether you're looking for a furnished or unfurnished flat, with or without refurbishment work needed, that suits your tastes and, above all doesn't have any unpleasant surprises – and our dedicated team will help you through each stage of your project.
We can answer any of your needs. Our service is for property investors as well as for future owners looking for properties in Barcelona. Check out our flats for sale in Barcelona by selecting you criteria here or directly contact one of our sales team members presented below.
Sie möchten Ihre Immobilie so schnell wie möglich und zum besten Preis verkaufen? Für mehr Informationen,
hier klicken.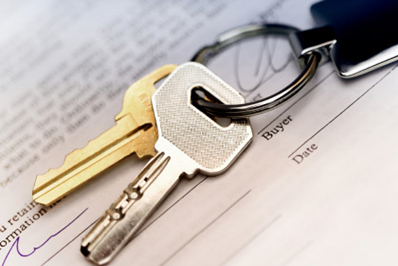 GROSSE AUSWAHL AN WOHNUNGEN
Egal, ob Sie vorhaben Renovierungsarbeiten vorzunehmen, oder auf der Suche nach einer neuen Wohnung sind, wir haben eine reiche Auswahl an Wohnungen zum Verkauf in Barcelona: Duplex, Häuser, Dachböden, Familienunterkünfte, Wohnungen, Studios und einige davon mit touristischer Lizenz.
IDEALE WAHL FüR LOCATION
Unsere Wohnungen zum Verkauf befinden sich in allen Vierteln Barcelonas: Eixample, Gracia, El Born, Barceloneta, in der Nähe der Ramblas, der Sagrada Familia oder am Strand. Wissen Sie noch nicht, wo sie investieren möchten? Wir helfen Ihnen bei der Suche nach Ihrem Objekt.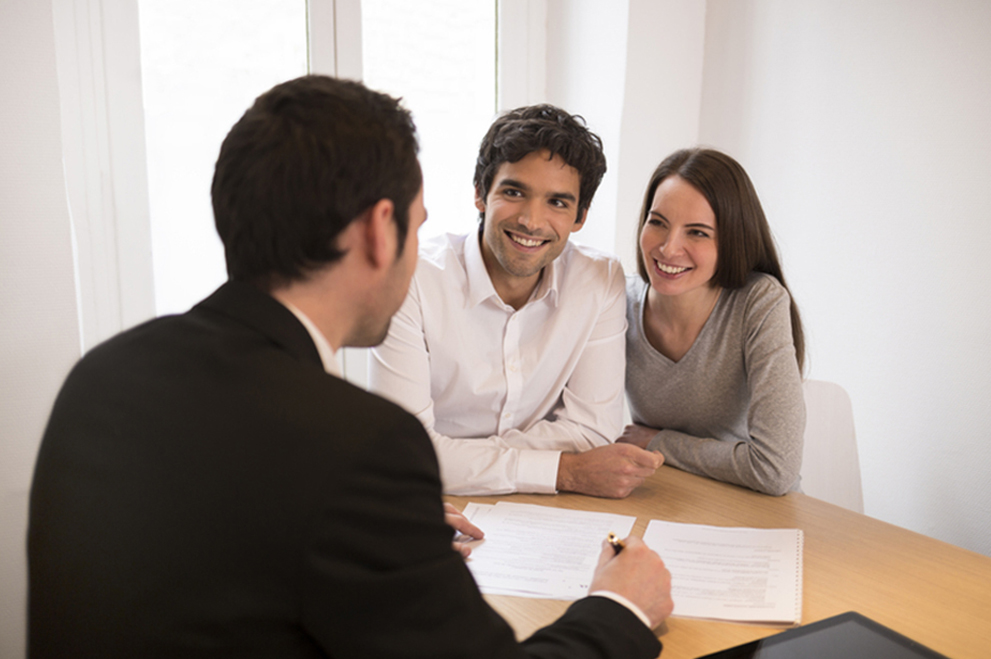 BERATUNG
Für Anleger hat ShBarcelona ein Online-Tool entwickelt, mit dem Sie einfach für Investitionen die Rendite Ihrer Anlage berechnen können. Scheuen Sie sich nicht vor dem Kauf, wir werden Sie in jeder Phase Ihres Projektes unterstützen.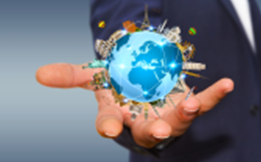 INTERNATIONAL
Barcelona ist eine attraktive Stadt, und wir haben viele internationale Kunden. Um die Kommunikation zu erleichtern, bieten wir Ihnen einen qualitativ hochwertigen Service, unsere Mitarbeiter sprechen Deutsch, Englisch, Spanisch und Französisch und stehen Ihnen für alle Anfragen zu Verfügung.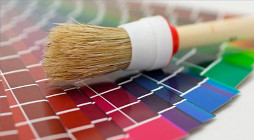 Renovierung & Dekoration
Unsere Agentur bietet einen Architektur und Innenarchitektur-Service. Es ist beruhigend, bei Ihren Projekten zuverlässigen Partnern vertrauen zu können, wenn Sie sich ausserhalb von Barcelona befinden.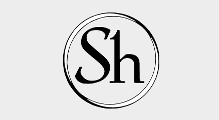 ANERKANNTE AGENTUR
Wir sind Mitglieder der Apartur, dem Colegio Oficial de Agentes de la Propiedad Inmobiliaria (Amts Association der Immobilienmakler), sowie auch der Administradores de Fincas de Barcelona (Liegenschaftsverwaltung). Alle diese Einrichtungen unterstützen unser Management und Know-how.
Enrique Camargo Ramos
Department Manager
Telefon: 934521347+143
Handynummer: 689639567
Büro: Casanova 100, Barcelona
Eva Aznar
Key Account Manager
Telefon: 934521347+142
Handynummer: 620458220
Büro: Casanova 100, Barcelona
Marian Valero
Sales Assistant
Telefon: 934521347+144
Handynummer: 653760138
Büro: