Unsere monatlichen Vermietungen in Barcelona
For more than 15 years, ShBarcelona has been committed to satisfying every need in terms of rentals for settled or short stay clients in Barcelona. Choosing a monthly rental contract with ShBarcelona is a perfect option for stays from 32 days up to 12 months.
Every year we welcome more students, interns, professional executives, expatriates, or people who just want to discover the Catalan capital for a few months.
Our flats for monthly rental are completely furnished and equipped; most of them have WiFi connection and are situated in the most popular districts in the city: Eixample, Gràcia, El Born, Gótico, Sarría and Sant Martí.
If you're looking for a penthouse, a studio, a family dwelling or even an inexpensive flat to rent in Barcelona, our sales department will answer any of your special requests at the earliest opportunity.
In addition to ensuring you the peace of mind you deserve for your rental in Barcelona, we make available, through our blog, all the advice, good ideas and tips you might need to know about the city. Written by locals who are passionate about Barcelona, this travel guide is a bible of good plans and useful recommendations to facilitate your integration in the city.
Unsere Kontaktdaten und Kommunikationsnetzwerk gewährleisten Ihnen eine ganzjährige Vermietung. Für mehr Informationen, hier klicken.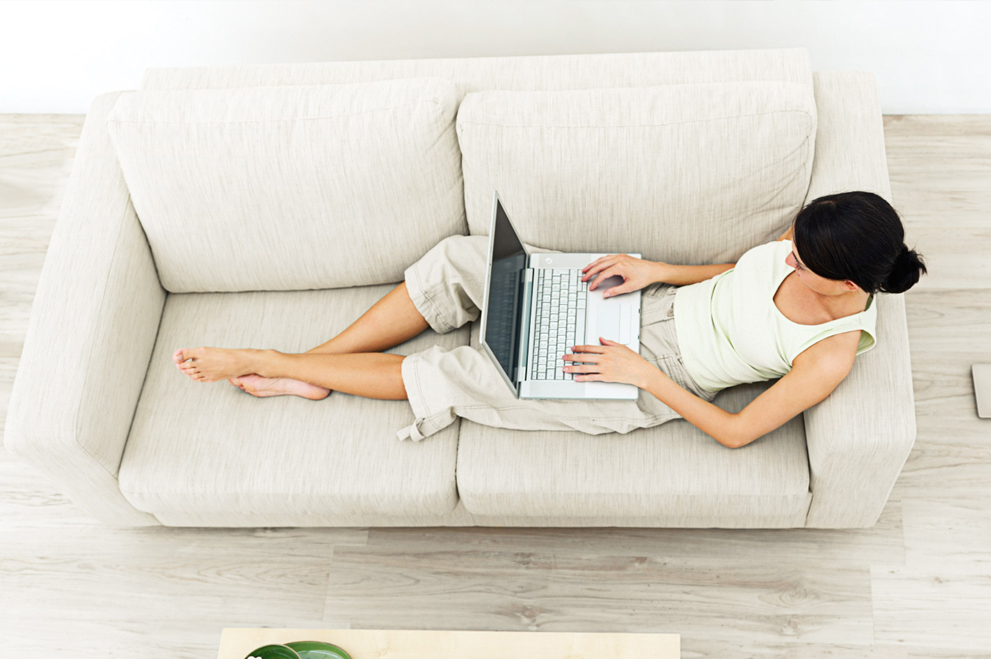 VEREINFACHTES VERWALTUNGSVERFAHREN
Wenn Sie unserer Agentur vertrauen, kann unser "ShPremium" Service Sie von allen notwendigen Aufgaben für eine schnelle und unkomplizierte Abwicklung befreien:
- Übergabe und Annahme der Schlüssel.
- Allgemeine Reinigung der Wohnung bei jedem Mieterwechsel.
- Reinigen von Bettwäsche und Handtüchern für jeden neuen Mieter
- Pflege und laufende Wartung Ihrer Wohnung
- Zahlung der 'Touristensteuer' (Pflicht).
- Zugang zu einem "Online-Management-Tool", mit dem Sie in Echtzeit Ihren Kalender und Reservierungen überprüfen können, Rechnungen laden und Zugang zum Statistiken Panel haben.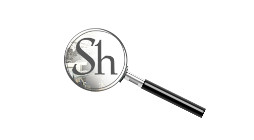 MAXIMALE SICHTBARKEIT
Wir übertragen Ihre Immobilie an:
- Unsere Website ShBarcelona.com
- Unser anerkanntes Netz von Mitarbeitern
- Unsere vielen sozialen Netzwerke und Immobilienportale
- Unsere Website und unsere Channel- Manager stellen sicher, dass Ihre Immobilie eine weltweite Sichtbarkeit erreicht.
Wir werden Ihr Eigentum auf mehr als 15 Ferienvermietungs Websites veröffentlichen, die Ihrer Immobilie das ganze Jahr über die beste Werbung gewährleistet und Sie von dieser Förderung profitieren.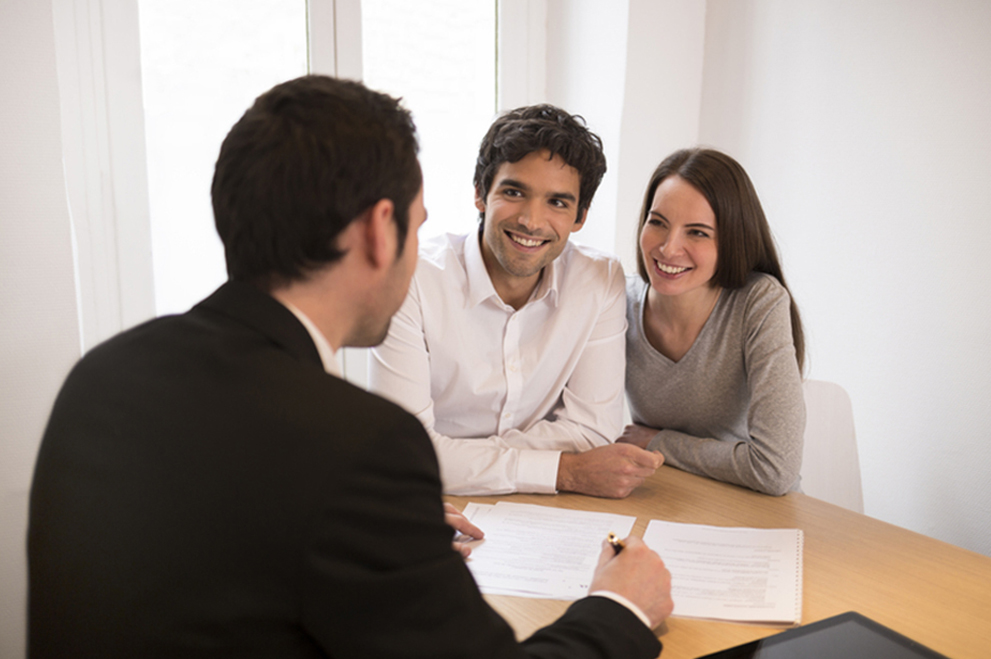 ANDERE VORTEILE
- 24/7 Hotline
- Wir setzen keine Mindestverfügbarkeit voraus, sie können die Daten nach Ihren Wünschen eingeben. Sie können also jederzeit wieder Ihre Wohnung für Ihren persönlichen Aufenthalt genießen und können immer zu Hause sein, wann Sie möchten.
- Ein Unternehmen, ein Ansprechpartner und ein eindeutiges Passwort. Einer unserer professionellen Teammitarbeiter wird Sie begleiten und Sie mit den besten Möglichkeiten zur Leistungsoptimierung Ihrer Wohnung beraten.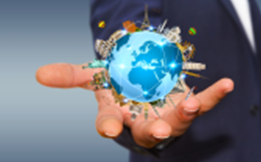 INTERNATIONAL
Jeder Mitarbeiter bei ShBarcelona spricht mehrere Sprachen. Ob Sie Deutsch, Englisch, Französisch, Spanisch, oder Katalanisch sprechen, wir sind in der Lage Sie zu beraten. Verträge und administrative Dokumente werden übersetzt zur Verfügung gestellt, für ein Höchstmaß an Transparenz.
SINGLE KONTAKT
Während Ihres Aufenthalts in Barcelona, erhalten Sie einen ShBarcelona Exklusivkontakt, der Antworten und effiziente Lösungen zu Ihrem Vertrag und Wohnung bieten wird. Sie können sich sorgenfrei jederzeit an Ihren Kontakt wenden.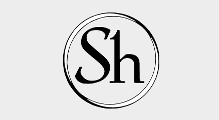 ANERKANNTE AGENTUR
ShBarcelona ist Mitglied der Apartur, dem Colegio Oficial de Agentes de la Propiedad Inmobiliaria (Amts Association der Immobilienmakler), wie auch der Administradores de Fincas de Barcelona (Liegenschaftsverwaltung). Alle diese Einrichtungen unterstützen unser
Management und Know-how
. Sehen Sie sich die
Schulen
und
Unternehmen
an, die
ihr Vertrauen in unsere Hände legen
.
Antonio Piazuelo Velasco
Department Manager
Telefon: 934521347+131
Handynummer: 625035941
Büro: Casanova 99, Barcelona
Valenti Soley
Key Account Manager / Operations coordinator
Telefon: 934521347 +125
Handynummer: 687869809
Büro: Casanova 99, Barcelona
Alex Eguiguren
Key Account Officer
Telefon: 934521347 +125
Handynummer: 648077636
Büro: Casanova 99, Barcelona
Jeffray Karkoudrian
Key Account Officer
Telefon: 934521347+125
Handynummer: 605289234
Büro: Casanova 99, Barcelona
Rafael Grande
Key Account Manager
Telefon: 934521347+122
Handynummer: 608545040
Büro: Casanova 99, Barcelona
Javier Puyo Fornieles
Key Account Officer
Telefon: 934521347+132
Handynummer: 619938282
Büro: Casanova 99, Barcelona
Marçal Ribas
Key Account Manager
Telefon: 934521347 +123
Handynummer: 692046232
Büro: Casanova 99, Barcelona
Jordi Martinez
Key Account Officer
Telefon: 934521347+133
Handynummer: 605882356
Büro: Casanova 99, Barcelona
Carlos Campos
Key Account Officer
Telefon: 934521347+121
Handynummer: 606587540
Büro: Casanova 99, Barcelona
Marc Jornet
Key Account Officer
Telefon: 934521347+131
Handynummer: 653951108
Büro: Casanova 99, Barcelona
Ricard Menal
Key Account Manager
Telefon: 934521347+124
Handynummer: 625548199
Büro: Casanova 99, Barcelona
Andrea Riestra
Key Account Officer
Telefon: 934521347+134
Handynummer: 691138289
Büro: Casanova 99, Barcelona
Anne-Charlotte Besnier
Key Account Officer
Telefon: 934521347+127
Handynummer: 680276823
Büro: Casanova 99, Barcelona
Elisa Bodo
Key Account Officer
Telefon: 934521347+130
Handynummer: 685179100
Büro: Casanova 99, Barcelona
Maxime Guitton
Customer Service Coordinator
Telefon: 934521347 +109
Handynummer: 618330144
Büro: Casanova 99, Barcelona
Cristian Roig
Sales Representative
Telefon: 934521347+139
Handynummer: 676533227
Büro: Casanova 99, Barcelona
Elodie Caillaud
Partnership Responsible
Telefon: 934521347+129
Handynummer: 681200503
Büro: Casanova 99, Barcelona
Georgia Aloutzanidou
Partnership Officer
Telefon: 934521347+119
Handynummer: 681215511
Büro: Casanova 99, Barcelona
Naomi Moriceau
Sales Representative
Telefon: 934521347+149
Büro: Casanova 99, Barcelona
Leonela Flores
Comercial Assitant
Telefon: 934521347
Büro: Casanova 99, Barcelona