Unsere monatlichen Vermietungen in Barcelona
For more than 15 years, ShBarcelona has been dedicating itself to the management of properties through monthly rentals – for stays from 32 days up to 12 months – in the city of Barcelona. Today, we manage more than 1000 flats through monthly rental. It shows occupation rates close to 100 % and generates rentals that are more efficient than any other type of traditional rental.
This kind of rental is suited to a solvent public, which aminly comprised foreigners who visit Gaudí's city for various reasons. Barcelona is a renowned destination which is famous for being suitable for business and company creations, for its quality health care services, for its cultural tourism and above all for its courses given at the universities and business schools, as well as its internships in companies. Moreover, we also observe demands coming from local inhabitants, who might need temporary accommodation for different reasons, such as having to move out because they are doing work inside their own house.
A monthly rental offers a lot of benefits for owners:
- A profitability superior to any type of conventional rental;
- Rentals are more solvent;
- Housing that can be available after a maxium of 12 months.
ShBarcelona recommends that the flats destined to be monthly rentals should be fully furnished and equipped with a modern and fresh style, have an Internet connection (Wi-Fi) and be located in the most requested districts of Barcelona, such as Eixample, Gràcia, Ciutat Vella, Les Corts, Sants-Montjuïc and Sant Martí.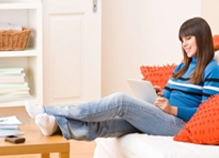 MANAGEMENT UND TRANSPARENZ
Alle Fragen bezüglich ihrer Wohnung werden von ihrem Kundenbetreuer beantwortet. Sie werden einen Zugang zum Besitzer-Intranet erhalten. Eine Plattform, auf der Sie in der Lage sind, alles in Bezug auf Ihr Objekt in Echtzeit einzusehen. Jeder Mietvertrag und jede Rechnung stehen zum Download zur Verfügung, sie können ihre jährliche Rentabilitäts Bescheinigung bearbeiten und vieles mehr.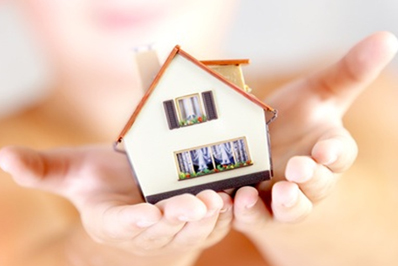 EIN KOMPLETTES SERVICE ANGEBOT
ShBarcelona kann ihnen einen kompletten Management-Service für die Vermietung ihrer Wohnung anbieten. Wir kümmern uns um die Vermarktung ihrer Immobilie, die Buchungen und die Erstellung der Mietverträge. Darüber hinaus wickeln wir die Kontrolle und Verwaltung der Vorratsliste ab, weiterhin die monatliche Einlösung und Zahlung aus den Mieteinnahmen, die Gebühren, das Management und die Zahlung der Kaution. Wir übernehmen natürlich auch die Reinigung der Wohnung und das Aufräumen, so dass neue Mieter einziehen können und vieles mehr.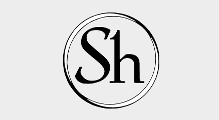 GARANTIE
Wir sind als "touristische Häusernutzungsbetreiber" akkreditiert ('habitatges d'us turístic'). Wir sind Mitglieder der Apartur, des Colegio Oficial de Agentes de la Propiedad Inmobiliaria - API-(Vereinigung der Immobilienmakler), wie auch der Administradores de Fincas de Barcelona (Vermögensverwaltung). Alle diese Einrichtungen unterstützen unser Management und Know-how. Darüber hinaus arbeiten wir mit nationalen und internationalen renommierten Institutionen zusammen.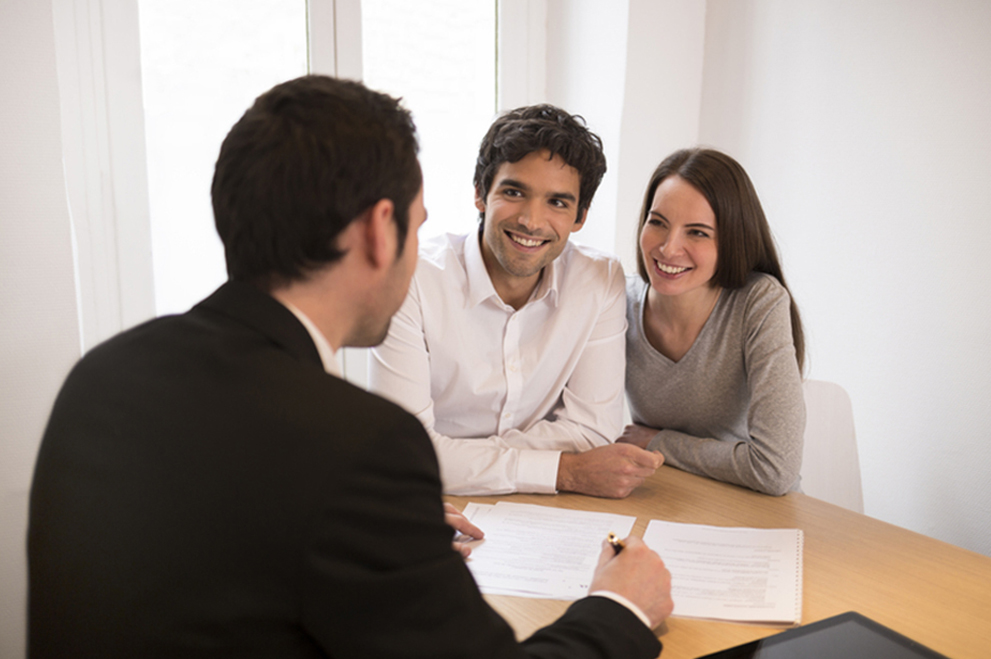 DIE BESTE OPTION
Weil das Gesetz über die touristische Vermietung in Barcelona strenger geworden ist, hat sich die monatliche Vermietung zur besten Alternative entwickelt, um die Rentabilität Ihrer Immobilie zu gewährleisten.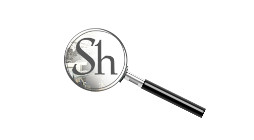 VERMARKTUNG
Unser Ziel ist es, die Auslastung und die Rentabilität ihrer Immobilie zu maximieren. Deshalb bemühen wir uns, für die bestmögliche Vermarktung der Objekte unserer Kunden zu sorgen. Um dies zu tun, arbeiten wir aktiv mit neuen Technologien. Wir sind im Großteil der sozialen Netzwerke aktiv und legen besonderen Wert auf unsere E-Reputation.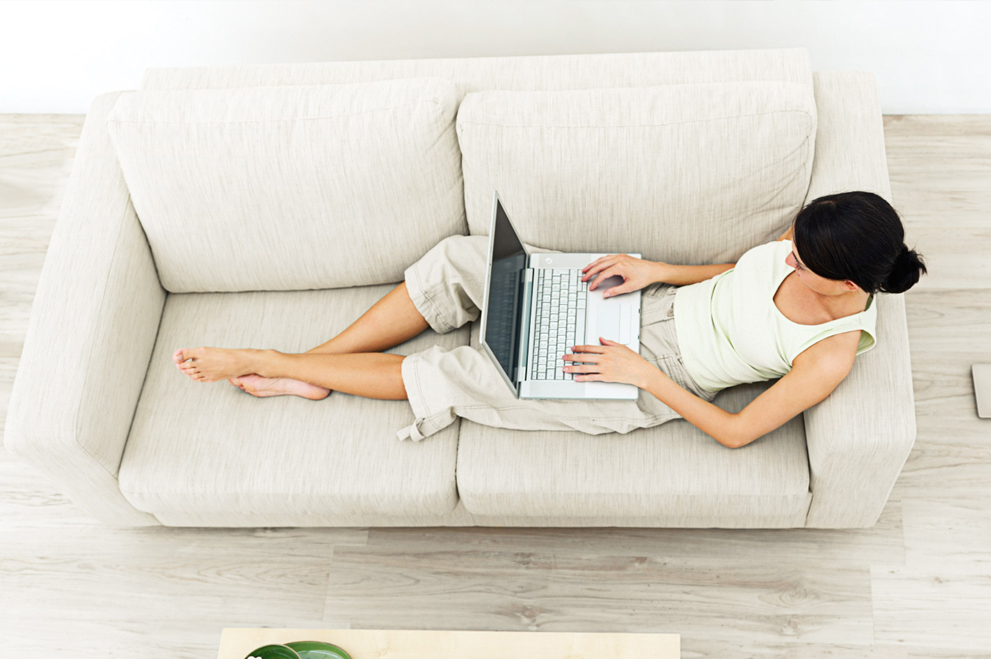 TRANSPARENZ
Sie müssen nichts selber tun und werden rechtzeitig über alles informiert werden. ShBarcelona kümmert sich um alles, unser Motto: Willkommen zu Hause. Hervorragender Kundendienst und die Vielfalt der Sprachen, die von unseren Kundenbetreuern beherrscht werden, sind der Grund, weshalb sich unsere ausländischen Mieter wie zu Hause fühlen.
Antonio Piazuelo Velasco
Department Manager
Telefon: 934521347+131
Handynummer: 625035941
Büro: Casanova 99, Barcelona
Valenti Soley
Key Account Manager / Operations coordinator
Telefon: 934521347 +125
Handynummer: 687869809
Büro: Casanova 99, Barcelona
Alex Eguiguren
Key Account Officer
Telefon: 934521347 +125
Handynummer: 648077636
Büro: Casanova 99, Barcelona
Jeffray Karkoudrian
Key Account Officer
Telefon: 934521347+125
Handynummer: 605289234
Büro: Casanova 99, Barcelona
Rafael Grande
Key Account Manager
Telefon: 934521347+122
Handynummer: 608545040
Büro: Casanova 99, Barcelona
Javier Puyo Fornieles
Key Account Officer
Telefon: 934521347+132
Handynummer: 619938282
Büro: Casanova 99, Barcelona
Marçal Ribas
Key Account Manager
Telefon: 934521347 +123
Handynummer: 692046232
Büro: Casanova 99, Barcelona
Jordi Martinez
Key Account Officer
Telefon: 934521347+133
Handynummer: 605882356
Büro: Casanova 99, Barcelona
Carlos Campos
Key Account Officer
Telefon: 934521347+121
Handynummer: 606587540
Büro: Casanova 99, Barcelona
Marc Jornet
Key Account Officer
Telefon: 934521347+131
Handynummer: 653951108
Büro: Casanova 99, Barcelona
Ricard Menal
Key Account Manager
Telefon: 934521347+124
Handynummer: 625548199
Büro: Casanova 99, Barcelona
Andrea Riestra
Key Account Officer
Telefon: 934521347+134
Handynummer: 691138289
Büro: Casanova 99, Barcelona
Anne-Charlotte Besnier
Key Account Officer
Telefon: 934521347+127
Handynummer: 680276823
Büro: Casanova 99, Barcelona
Elisa Bodo
Key Account Officer
Telefon: 934521347+130
Handynummer: 685179100
Büro: Casanova 99, Barcelona
Maxime Guitton
Customer Service Coordinator
Telefon: 934521347 +109
Handynummer: 618330144
Büro: Casanova 99, Barcelona
Cristian Roig
Sales Representative
Telefon: 934521347+139
Handynummer: 676533227
Büro: Casanova 99, Barcelona
Elodie Caillaud
Partnership Responsible
Telefon: 934521347+129
Handynummer: 681200503
Büro: Casanova 99, Barcelona
Georgia Aloutzanidou
Partnership Officer
Telefon: 934521347+119
Handynummer: 681215511
Büro: Casanova 99, Barcelona
Naomi Moriceau
Sales Representative
Telefon: 934521347+149
Büro: Casanova 99, Barcelona
Leonela Flores
Comercial Assitant
Telefon: 934521347
Büro: Casanova 99, Barcelona