Unsere Langzeitmieten in Barcelona
For Who is a long term rental service intended for?
- To Owners of furnished or unfurnished houses, in any neighbourhood of Barcelona and its surroundings
- To Owners who want to sustainably rent their flat andreduce their operating costs at the same time. The minimum market placement term of your property is currently 3 years.

Advantages we offer to our owners
Our managers are well aware of each Barcelona district's characteristics. You would benefit from the huge experience of our advisory staff.
We have managed to retain a wide portfolio of professional tenants,families and individuals, who know us and who rely on our "seal of quality"
As an owner, you will have a personal and privileged access to our Intranet online that will allow you to check your property's state at all times. This tool will allow you to download existing and previous rental contracts, all monthly liquidations, charged invoices, certificates of annual income for presentation of income tax or corporate tax, to contact your personal manager in real time, and more
You will periodically receive our newsletter with news from ShBarcelona and occasionally a newsflash which will inform you about the most relevant news concerning the real estate market in Barcelona.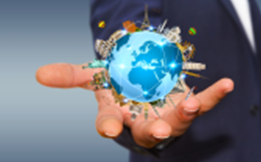 INTERNATIONALE REICHWEITE
Wir sind auch ein multikulturelles Unternehmen , das von hoch qualifizierten Fachleuten aus verschiedenen Bereichen zusammengesetzt ist, die in der Lage sind problemlos in verschiedenen Sprachen (Katalanisch, Spanisch, Englisch und Französisch) mit mit unseren Kunden kommunizieren und dadurch mehr Nähe und ein internationales Vertrauen schaffen können.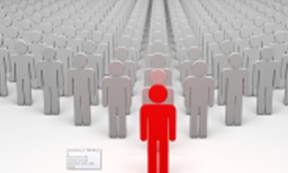 SOLVENTE MIETER
Wir analysieren sorgfältig und wählen Sie die einzelnen potenziellen Mieter mit äußerster Sorgfalt aus. Wir schlagen Ihnen nur die Personen vor, die uns und Ihnen entsprechen.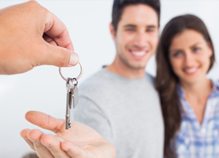 TRANSPARENZ IST UNSER LEITMOTIV
Der ShBarcelona Service sichert Ihnen die beste Qualität, Transparenz und volle Zufriedenheit, geeignete Werkzeuge, klare und einfache Dokumentationen, objektive und professionelle Informationen zu.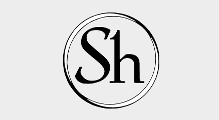 Management Lösungen
ShBasic: beinhaltet nur die Platzierung Ihrer Wohnung auf dem Markt, um den idealen Kandidaten und die Formalisierung des entsprechenden Leasing zu finden. Dieser Service ist "nicht-exklusiv" und kostenlos. Bei Interesse klicken Sie hier, um die Bedingungen einzusehen. ShPremium: steht für die integrale Verwaltung Ihrer Immobilie. Mit dieser Formel steht Ihnen ein Mitglied unseres Teams jederzeit zur Verfügung, um sich um Ihre Immobilie zu kümmern und Sie jederzeit umgehend zu informieren. Bei Interesse klicken Sie hier, um zu unsere Bedingungen einzusehen. In jeder der beiden Optionen garantieren wir Ihnen einen professionellen und transparenten Service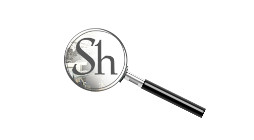 SOLVENZ UND GARANTIEN
Wir erkennen über 15 Jahre Erfahrung mit Vermietung von Immobilien in Barcelona an. strong> Wir sind Mitglied der Apartur, des 'Colegio Oficial de Agentes de la Propiedad Inmobiliaria' (Amts Association of Estate Agents), sowie auch der "Administradores de Fincas de Barcelona" (Liegenschaftsverwaltung). Außerdem sind wir auch als "Offizielle Agenten" der touristischen Vermietung anerkannt ( HUT). Alle diese Einrichtungen garantieren unser Qualitätsmanagement und gutes Know-how. Darüber hinaus kooperieren wir mit einer großen Anzahl von Unternehmen und renommierten Institutionen sowohl auf nationaler und internationaler Ebene.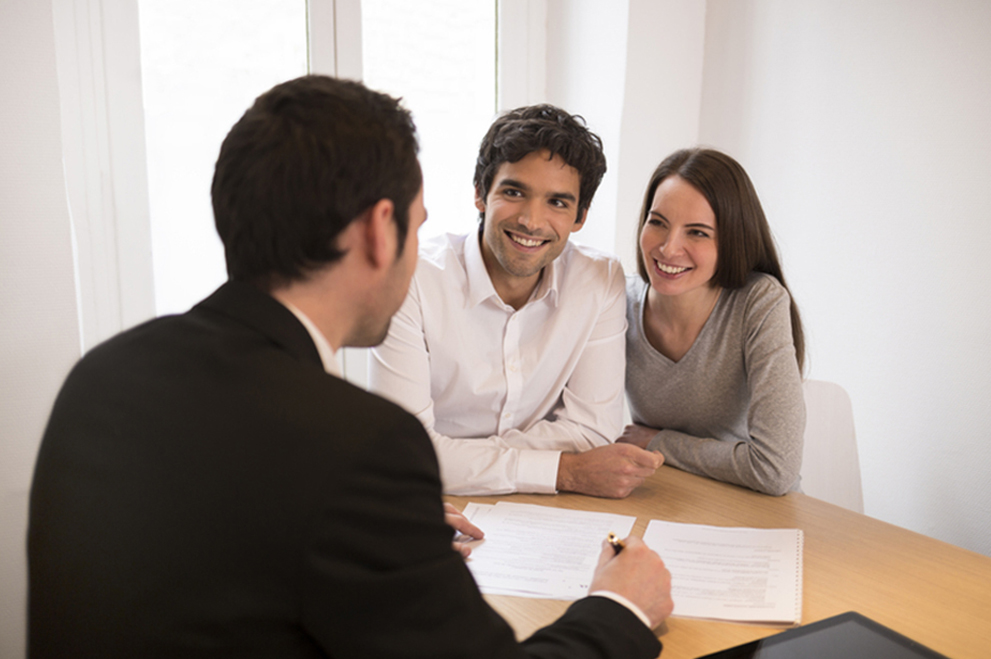 EIGENTÜMER MANAGEMENT INTRANET
Entdecken Sie ein von uns erstelltes Echtzeit-Tool, um alle verschiedenen Aspekte Ihrer Vermietung und Situation zu kontrollieren.
Samuel Urribarri
Department Manager
Telefon: 934521347 +231
Handynummer: 685747937
Büro: Bailen 200, Barcelona
Raul Briones
Key Account Manager
Telefon: 934521347 +232
Handynummer: 676724893
Büro: Bailen 200, Barcelona
Victor Roures
Key Account Manager
Telefon: 934521347 +230
Handynummer: 608433165
Büro: Bailen 200, Barcelona
Cristina Sena
Key Account Officer
Telefon: 934521347 +235
Handynummer: 648077620
Büro: Bailen 200, Barcelona
Jorge Martín
Sales Representative
Telefon: 934521347 +233
Handynummer: 665960689
Büro: Bailen 200, Barcelona
Eric Masclans
Property Finder
Telefon: 934521347 +236
Handynummer: 685512870
Büro: Bailen 200, Barcelona
Adrià Vilagrosa
Sales Representative
Telefon: 934521347 +238
Handynummer: 681200469
Büro: Bailen 200, Barcelona
Jose Luis Blanco
Sales Representative
Telefon: 934521347+237
Handynummer: 680923386
Büro: Bailen 200, Barcelona
Oriol Barajas
Sales Assistant
Telefon: 934521347+238
Handynummer: 605244161
Büro: Bailen 200, Barcelona
Bérenger Claramunt
Administrative Officer
Telefon: 934521347+240
Handynummer: 636450868
Büro: Bailen 200, Barcelona